Professional carpet & floor cleaning services at an affordable price.
Safe for Kids, Pets, and the Environment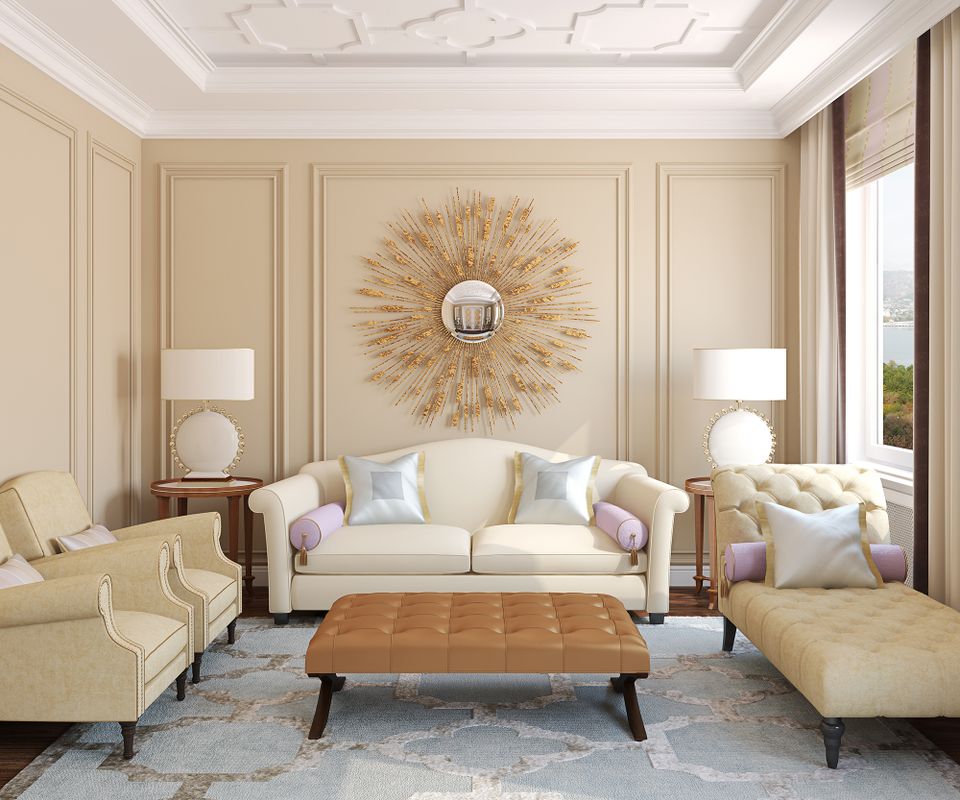 About Us


Everything from dust, allergens, and mold collect on your floors.
Vacuums, brooms, and mops can only go so far. We use a state-of-the-art truck mount system. With the help of professionals like us, every room in your home can have floors like you moved in yesterday.
We work for homeowners like you to get your carpet, tile, and much more back to perfect condition.
Take a look at some of our great work!
 
For Your Home

RESIDENTIAL CUSTOMERS ONLY

 
Statistics Section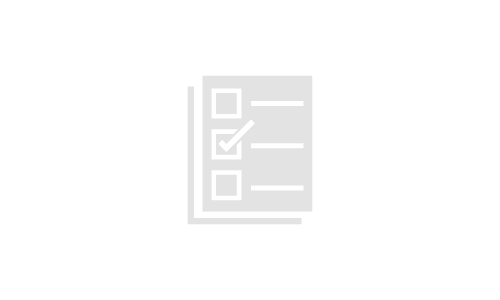 of a clean carpets with proper cleaning and care.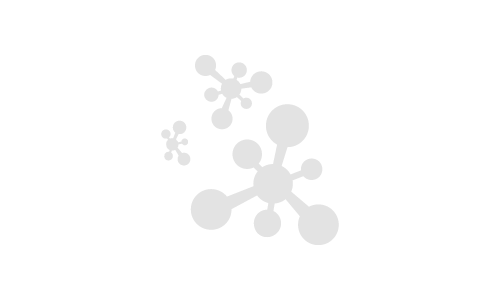 bacterial per square inch on average in carpet. 

skin flakes shed by humans every 60 mins, usually collecting in carpet.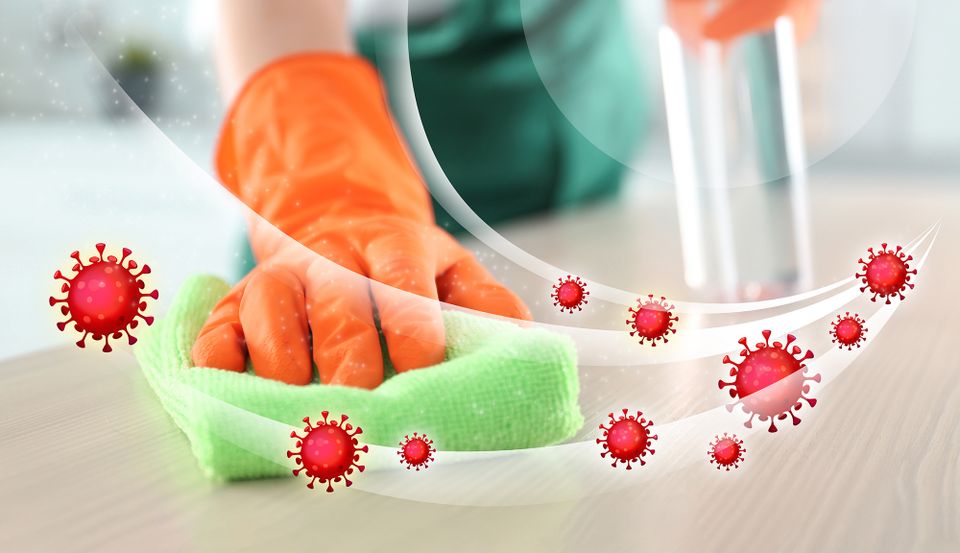 Three Easy Steps
1. Call Us & Schedule an Appointment
Let us know what you need. We'll give a quote and estimate based on the job scope.
2. We Clean Your Home or Office
We guarantee a full deep cleaning, on your schedule, and at an affordable price.
3. Enjoy Your Floors for Up To 12 Months
Enjoy your sparkling floors, and call us back a year later!
Testimonials
 ★★★★★
"Q was so wonderful to work with! He was professional and educational all at the same time. He did a fantastic job on our carpets, and quoted a reasonable price. Will definitely come back in the future!"

— Jenny I.
 ★★★★★
"Q is incredibly professional, kind and thorough. I highly recommend his services. We have used his company for the past 3 years and have never been disappointed!"

— Brianna D. 
 ★★★★★
"We love this company. Q is a great person to work with and does an amazing job!"
— Kaitlyn G.
 ★★★★★
"Jones Carpet Care cleaned our home and business carpets. They did a wonderful job! They are precise, consistent, and dependable. We have been long time customers of Jones Carpet Care since 2006. Thank you Mr. Jones for keeping our carpets, tile upholstery and along with our business looking great."

— Emma B.
 ★★★★★
"Q and the staff are great. They steam cleaned our carpet and it looks new, smells great, and is so soft. The best carpet cleaning service in town."

— Mark M. 
 ★★★★★
"Great service and very reasonable on price. He stands behind his work and comes back if spots appear after his work! Highly recommended."
— Anonymous
 ★★★★★
"Much respect to the Technician 'Q' –– They (Jones Carpets) accepted and executed my request for a 4K sq. ft. house on a moment's notice. I was absolutely blown away with 'Q's' knowledge of carpets - and maintainability"
— Robert P.
 ★★★★★
"Q and his guys did a great job on the pet stains in my house - they truly cared about doing a great job and I would highly recommend them."
— G. M. 
 ★★★★★
"My carpets have never been so clean. Worth every penny. Can't recommend enough
— Catherine H. 
 ★★★★★
"Love love them very respectful"
— YZMQ
Contact Us
Let us prove to you that
we can clean it.
Contact us below.