Daycare Carpet Cleaning for Safer Floors
Carpet Cleaning for your Daycare
Cleaning your center can be a difficult task. Hallways, the cafeteria, bathrooms, and multiple rooms can lead to a massive task that takes janitorial services and several days to get childcare facilities completely clean. It is a constant battle to keep the environment the safest and cleanest it can be. With professional carpet, rug, and upholstery services, you can get a deep clean that lasts.
 
No harsh chemicals

Child-safe

Cleaned and disinfected

Stay in State Regulations
Care for Children
Give parents the peace of mind that comes from knowing their young children are safe in your daycare. Daycare center carpet floors can be a breeding ground for infectious germs and particle pollution.

Children are bringing in particles like dust and dirt from every home, outside, and more. Those particles collect, stay, and then grow in your carpets. With professional daycare cleaning services for your carpets, you get endless health benefits that make a difference.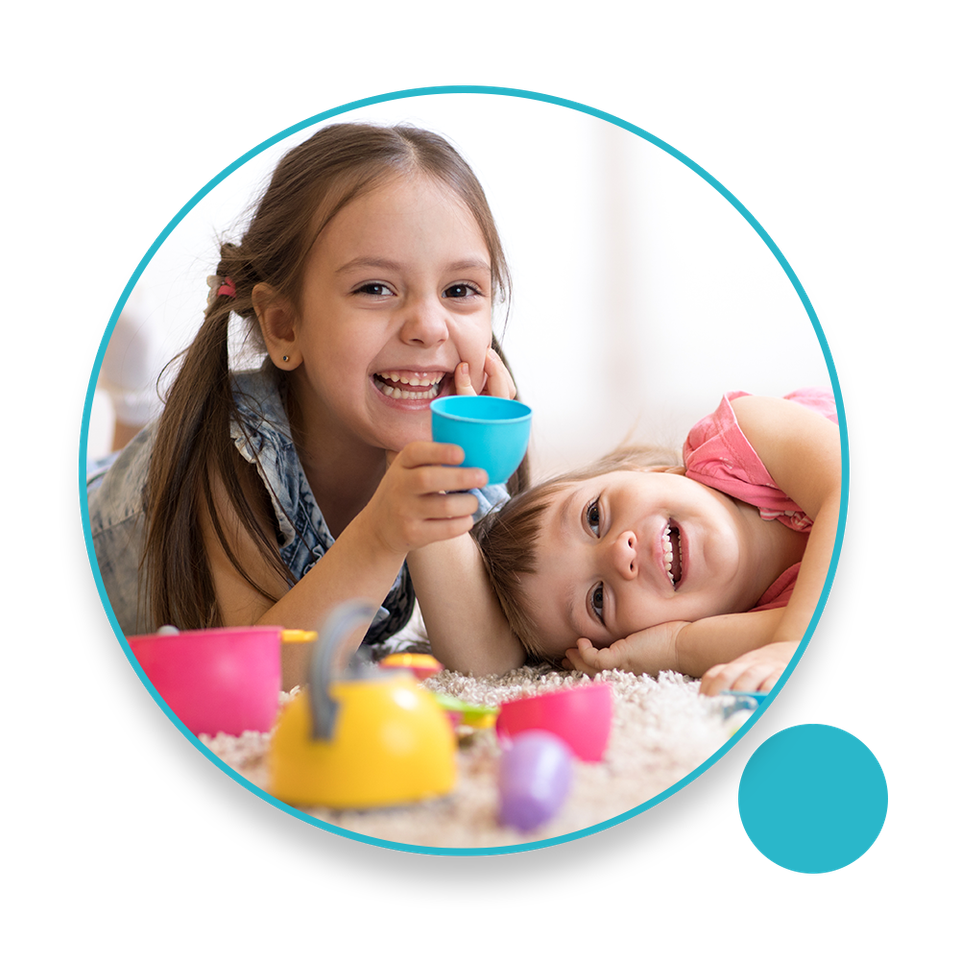 Carpet for Kids
Increased Air Quality

Safer Floors

Kills Germs

Hot Water Extraction

Harm-free Cleaning Solution
Keep Playtime Safe
Children love to roll around on the carpet during playtime. It provides a place for them to be free, grows through their development, and enjoy their time making new friends.

As students from all walks of life come together, they experience new coughs, germs, and colds with every new season. Those elements end up collecting in the same place—the carpet. It's a place where the particles grow and expand with every new day. Keep playtime and your carpets safe for the people you love most.
We Clean:
Hardwood Floors

Classroom Carpet

Vinyl Floors

Tile Floors

Floor Coverings

and More!
Contact Us
Let us prove to you that
we can clean it.
Contact us below.