Retail Cleaning Services for your Business
Commercial cleaning services that make a difference in your store.
Imagine a shopper walking into your store. He walks over the dirty rug at the door, down the dirt-stained aisles, and smells the mold as he walks by the back room. It's possible that you and your employees look over those things because you work 8 hours a day in the same building, but your customer notices it.

Having a clean shopping environment is an important part of customer service. Professional cleaning of your retail space can boost sales and customer traffic in the long run. We pay special attention to cleaning and disinfecting the carpet in your store so you can give customers a better shopping experience.

We recommend a deep cleaning twice a year for a retail store. This consistent cleaning disrupts dirt, mold, allergens, and more from taking hold in your floors.

Without a bi-annual cleaning, your carpet will erode, leaving permanent stains from the bottom of hundreds of customers' shoes.
A cleaner store means more customers

High-traffic stores need more deep cleanings

Recommend a floor cleaning from professionals twice a year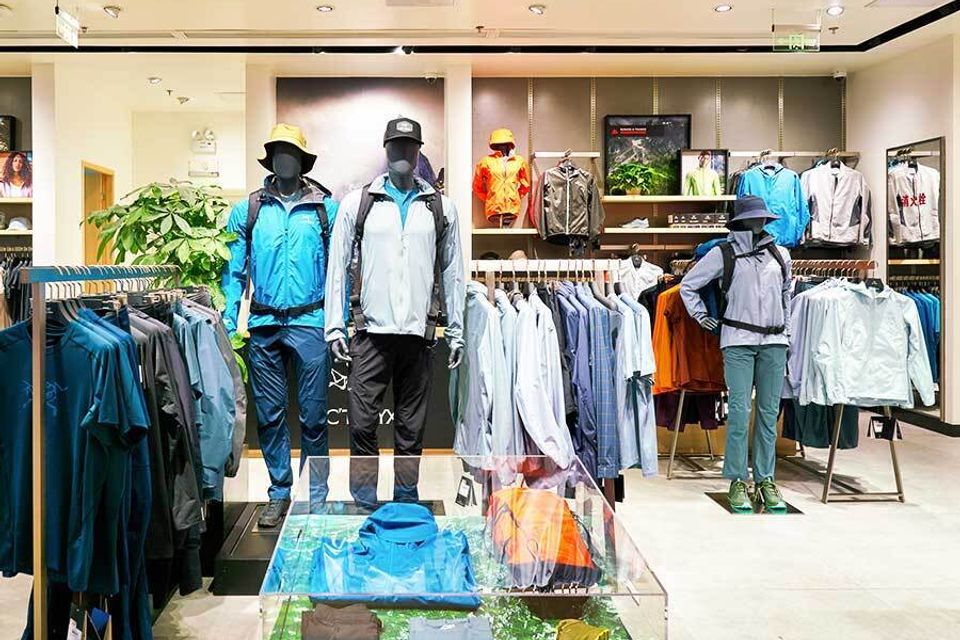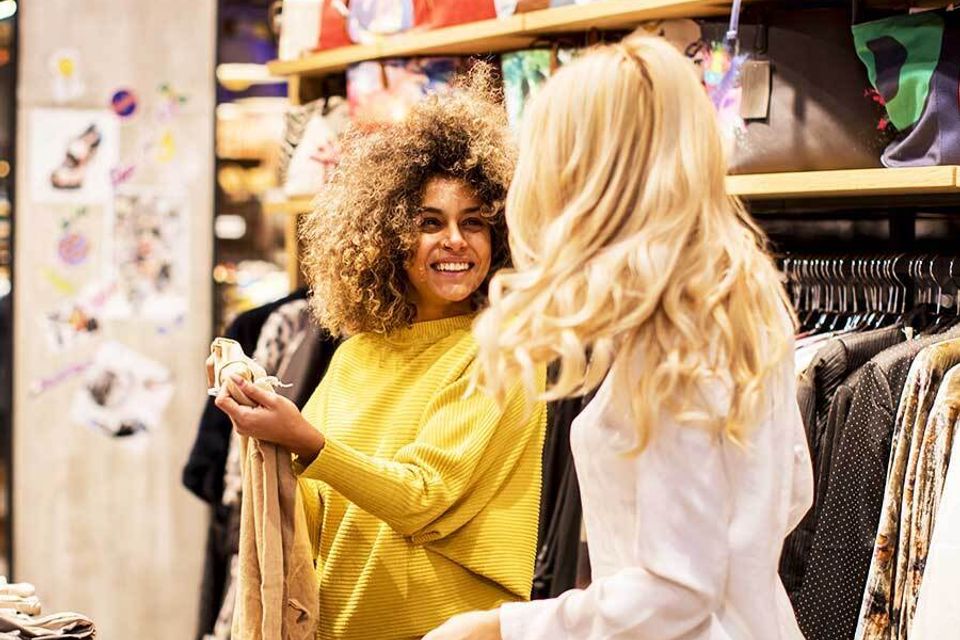 The Clean Boosts the Shopping Experience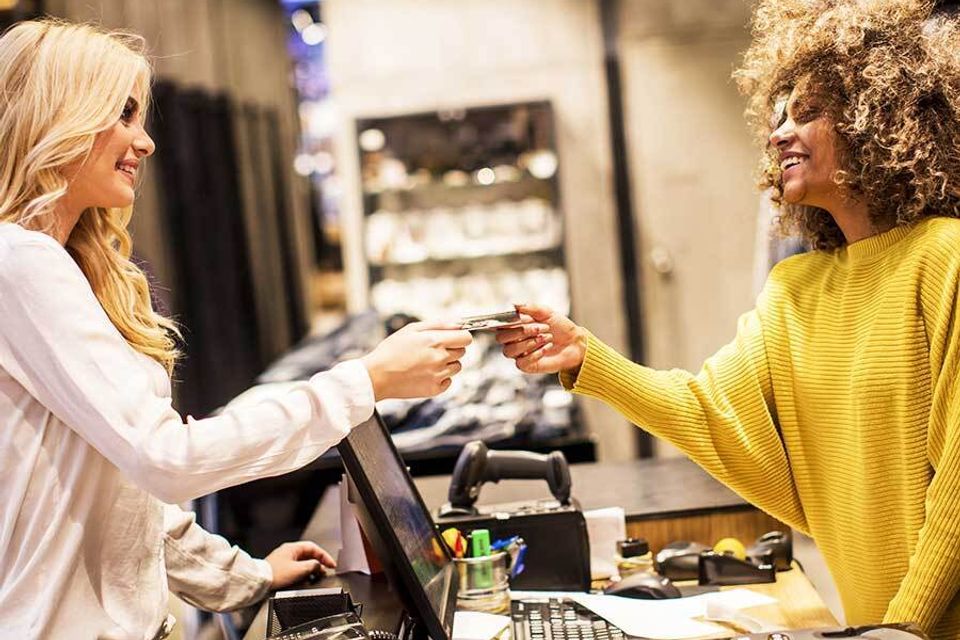 Safe Cleaning for Produce and Shoppers
We use green cleaning products to keep a safe environment for your store. This keeps produce and customers out of harm's way from harsh and damaging chemicals. There are a surprising amount of toxins hiding in cleaning supplies—we use eco-friendly and green products.
Eco-Friendly

Produce-Safe

Child-Safe
Contact Us
Let us prove to you that
we can clean it.
Contact us below.