Get Office Carpet Cleaning Services from Professionals
Get a Cleaner Work Environment without Missing a Day's Work
Your business can save time and money by having commercial cleaning services treat the carpet in your office building. Over time, the carpet can become damaged without proper cleaning. Dirt, mold, mildew, and allergens pile up and hide deep in the fibers and between tiles.

Eight hours a day, five days a week is a lot of time to sit in a less than par environment. It's important for you and everyone in your office to have clean carpets. It helps boost morale and makes an impression on potential employees and customers.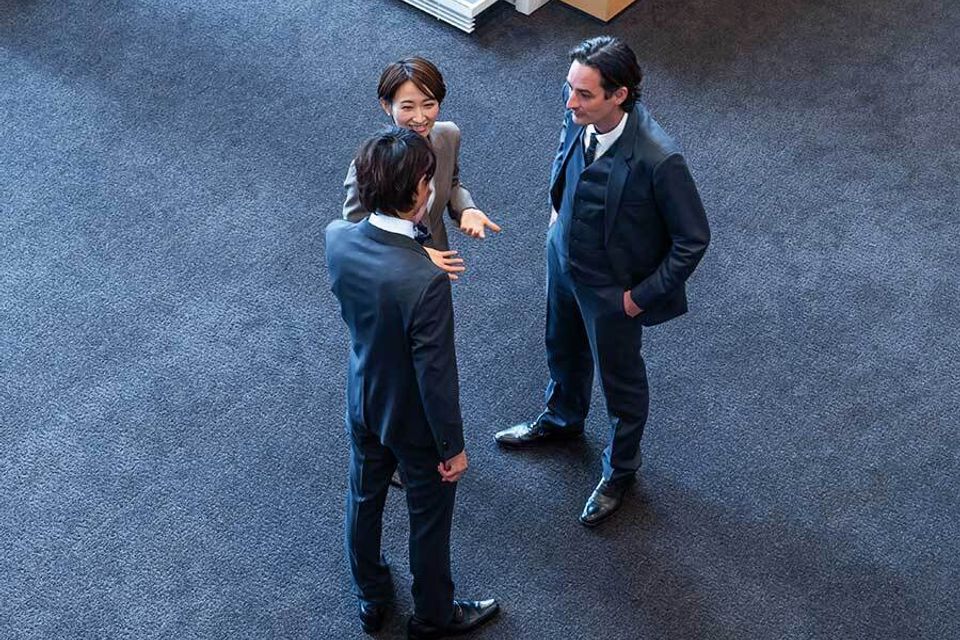 Make a Strong First Impression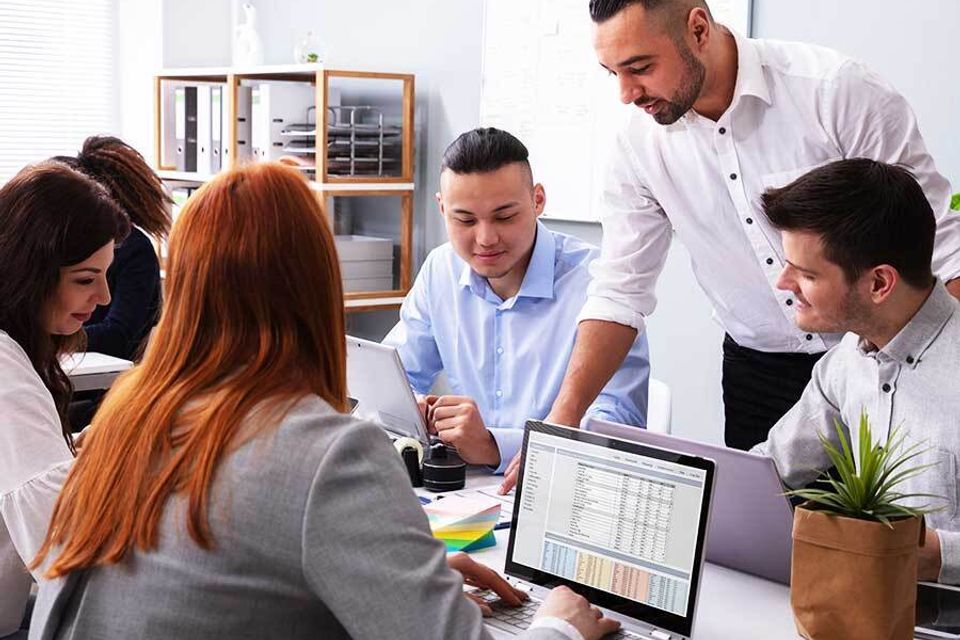 Create a Productive Atmosphere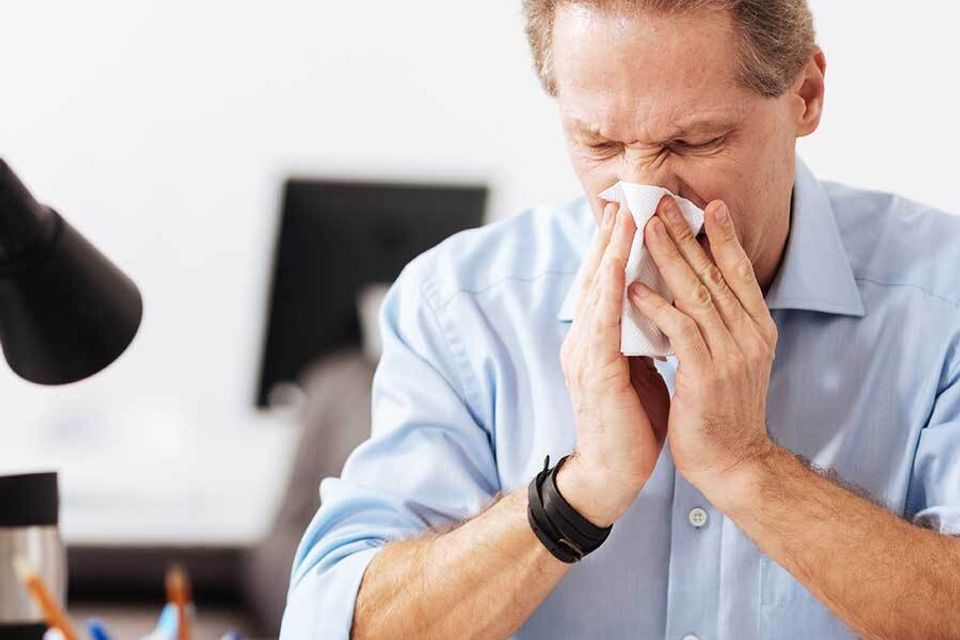 Prevent Allergen and Bacteria Buildup

 
What is the need for office cleaning services?
As you know, it's the attention to detail that makes a difference. In your hard work and in ours, that extra mile stands out. We attack the unwanted elements hiding in your carpet. In tile and grout, mold will build between the tiles for months before anyone notices. However, the damage caused by mold starts in the early stages and continues to grow until the problem is addressed.

In carpet, allergens build and grow—causing more and more problems as time goes on. We recommend carpet cleaning twice a year for the longest life of your flooring. 
 
Satisfaction Guarantee

Happy Workers, Happy Customers

Environmentally-safe Cleaning Products
What are the benefits of office janitorial services?
When you work with cleaning professionals, you only pay for what you need. Plus, the service is completed by trained professionals who know the ins and outs of all things cleaning. In the end, you will save time and money.
Office cleaning services include what type of cleaning?
It depends on the company. See their website for details. We offer carpet cleaning services, and you can contact us here.
Contact Us
Let us prove to you that
we can clean it.
Contact us below.