Hospital Carpet Cleaning from Professionals
Save Time and Money for Your Hospital
Hospital staff in healthcare facilities carry the weight of our communities. They work tirelessly around the clock to provide the necessary healthcare we need to survive. From workers, patients, and visitors, the traffic in hospitals and nursing homes is a lot higher than many would imagine.

Professional hospital floor cleaning and floor care can provide a safer and cleaner environment for everyone in the building. A deep and thorough cleaning from professionals takes the load off internal services within the facility.

Our cleaning processes provide a quick, affordable, and effective solution to keeping a safe environment in your hospital. Save time and money with professional floor cleaning services.

We understand it can be worrisome to outsource your cleaning in a healthcare facility. Our employees are trained to provide the best services while abiding by the rules and regulations set by the facility.
 
Get a safer environment for your patients

Deep cleaning for a long-lasting shine

Save time and money with effective and affordable cleaning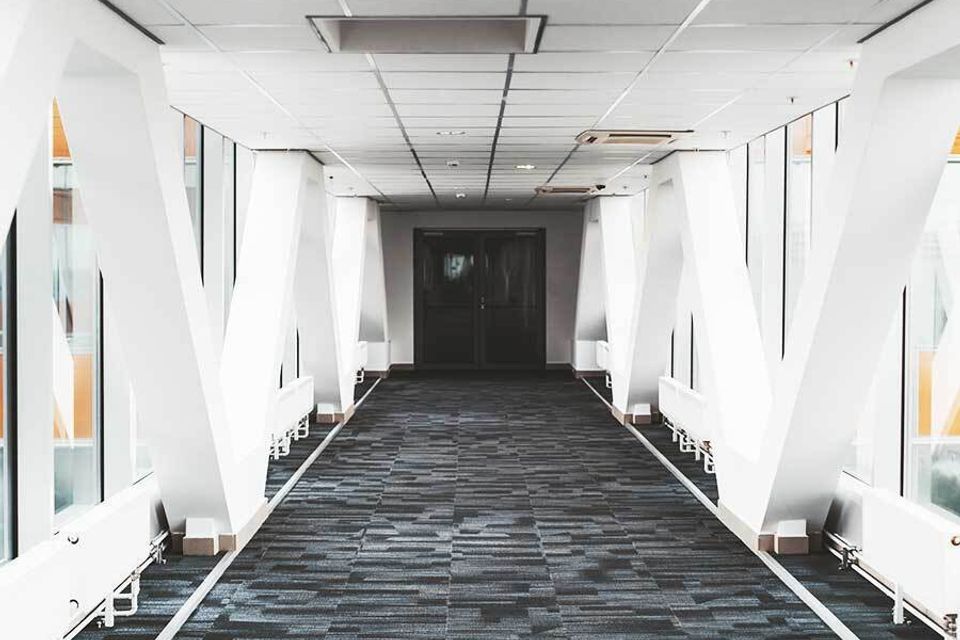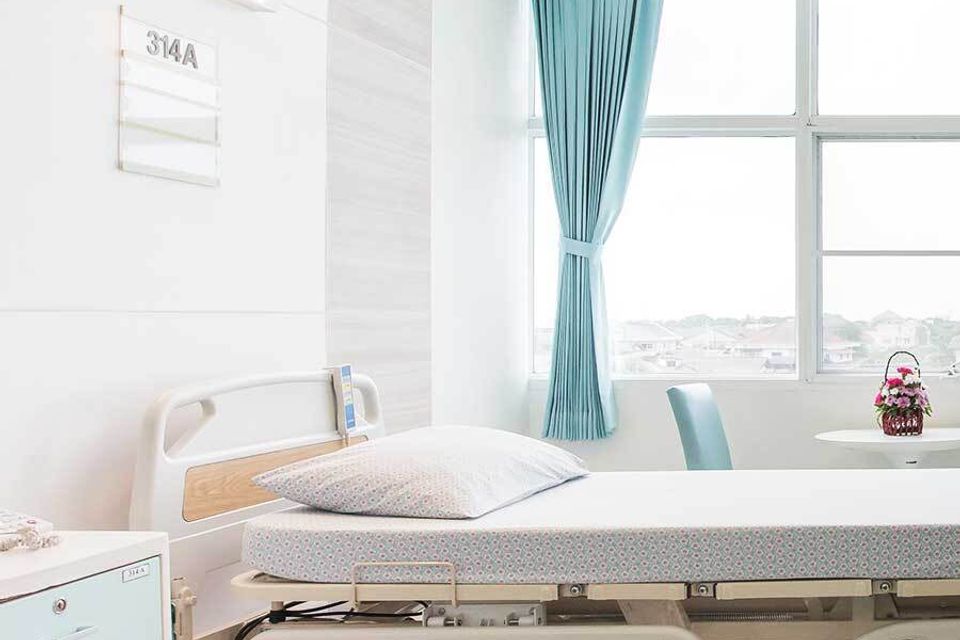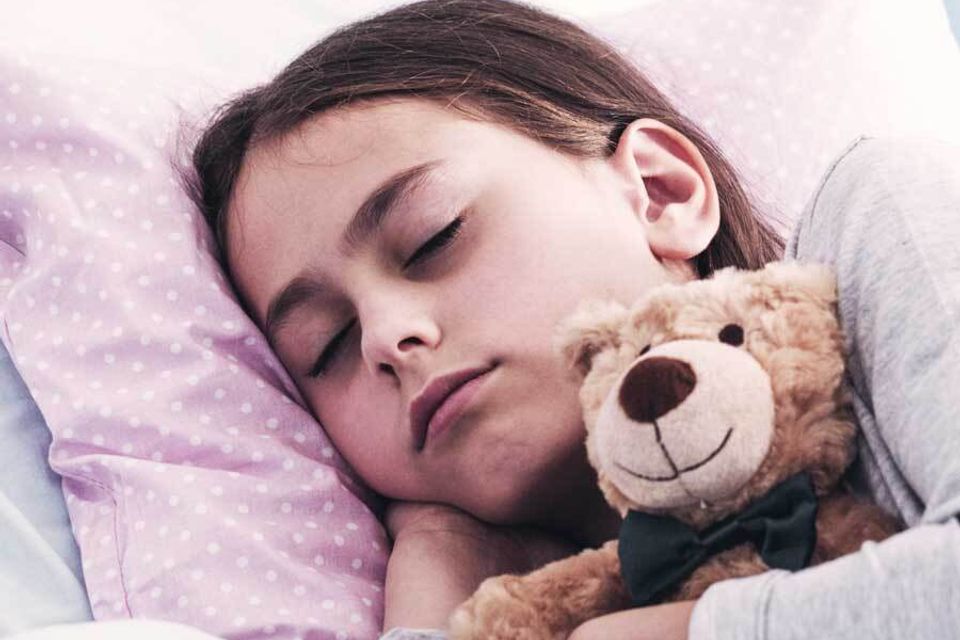 Patient Safety Comes First
Hospital patients are everyone's number one priority. We understand the important regulations in cleaning a healthcare facility.

Our safe cleaning solutions and products contribute to infection control. The cleaning and disinfecting liquids attack germs, bacteria, and viruses on all types of surfaces. No matter what room your carpet is in, we're here to help.
 
Health and Safety First

Prevent Cross-Contamination

Eliminates Allergens and Viruses
Contact Us
Let us prove to you that
we can clean it.
Contact us below.