Restaurant Floor Cleaning from Professionals
Don't forget about your carpet. Your customers notice them.
Scrubbing the floors and vacuuming after a long day's work can get exhausting. When your restaurant closes, you want to go home... but your work isn't over yet. The hard work to keep restaurant floors clean is critical. Your business should be clean and presentable for customers and their safety.

However, there should be something more. With the high volume of foot traffic that comes from your regular customers as well as the constant stream of new customers, you can not let your floors go untreated. For these situations, we recommend a deep floor cleaning for all surfaces twice a year.

With food particles, dirt, mildew, allergens, and more getting tracked in with every customer, your floors will get dirty fast. Fighting the dirt and mess with stiff bristles won't always do the trick.

We offer commercial carpet cleaning for restaurants like yours. We want to help make your restaurant shine and attract more customers!

Our cleaning solutions are safe for your environment as well. They're kid-safe and won't leave a strong smell after drying. The only smell remaining will be one that's clean, so you can fill the air with the aroma from your delicious foods.
 
Make a good first impression

We recommend floor cleaning services twice a year

Save time and money with professional services

Keep a lasting clean

Safe cleaning solutions

Work on your schedule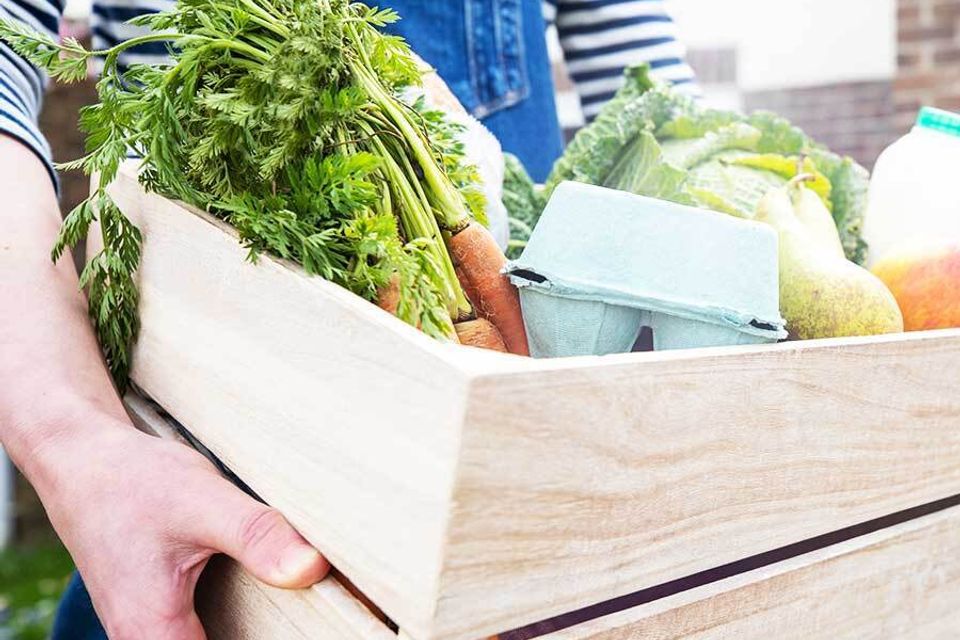 Environmentally-Friendly Cleaning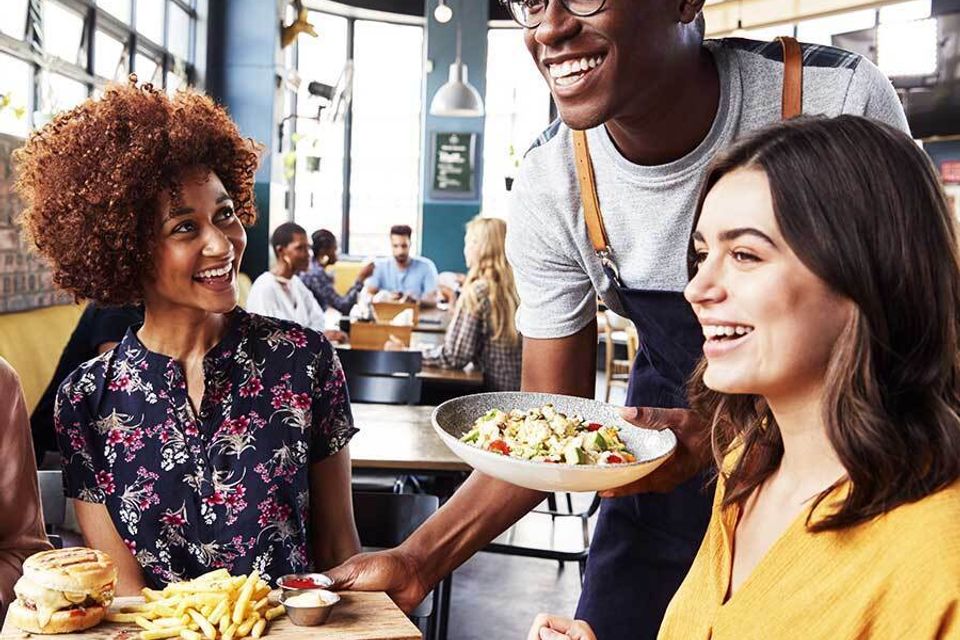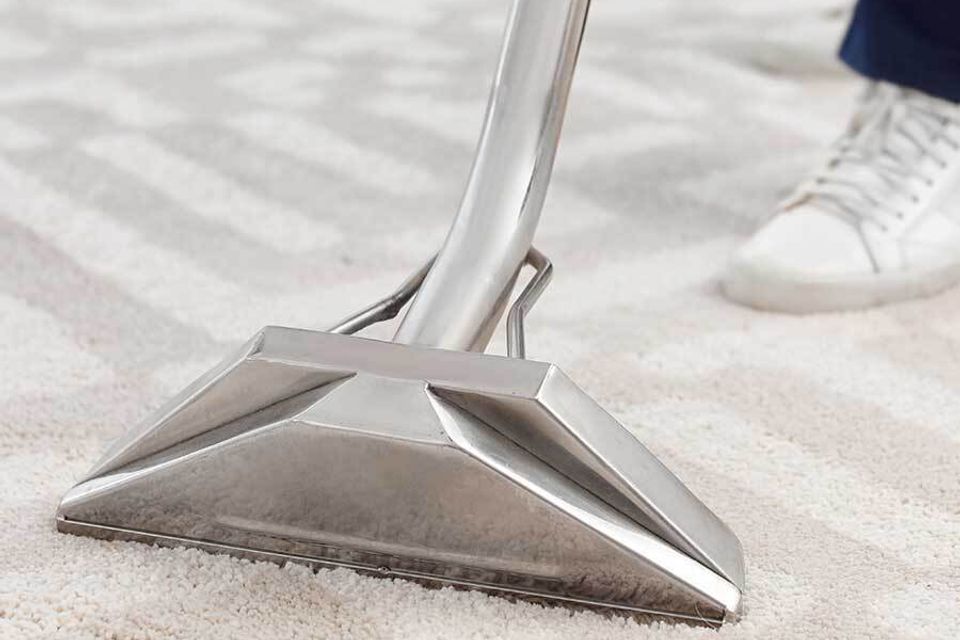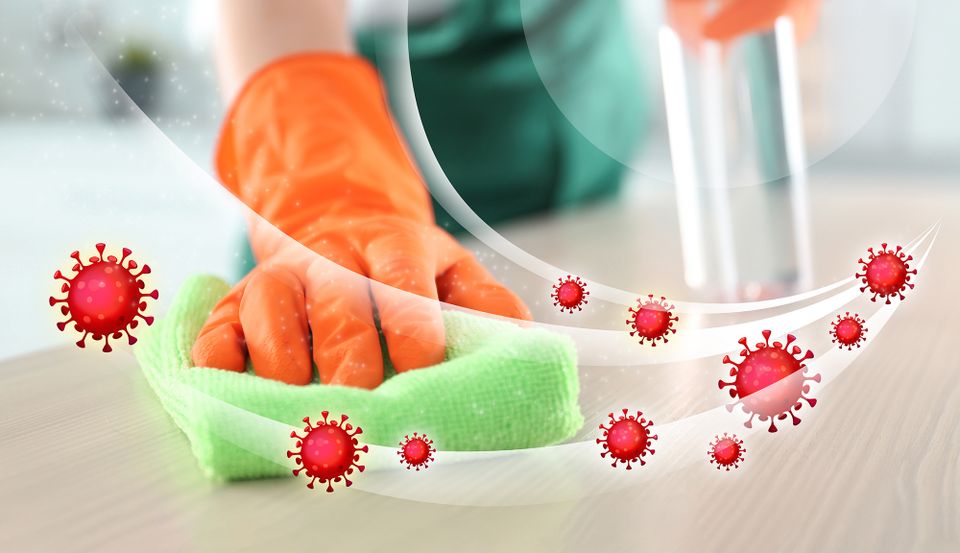 Our Cleaning Process
Our trained professionals work hard. The process from start to finish can seem like a lot, but we work in a timely manner, so you never have to lose a single minute of business time.
Step 1:
Pre-treat floors. We not only treat stains but the entire floor.
Step 2:
Disinfect the carpets with a wand at 200 degrees.
Step 3:
The wand is a 4-jet system. The water comes right back out with suction.
Step 4:
Let floors dry. All floors dry at different speeds.
Contact Us
Let us prove to you that
we can clean it.
Contact us below.